Ammonite is a 2020 film directed by Francis Lee, starring Kate Winslet and Saoirse Ronan as two women who find love in the 1840s on the rocky shores of Lyme Regis, England. The film is inspired by the life of Mary Anning, a pioneering paleontologist who made remarkable discoveries of ancient fossils, but was largely ignored by the male-dominated scientific community. The film imagines a romantic relationship between Anning and Charlotte Murchison, a young wife of another geologist who suffers from depression and is left in Anning's care by her husband.
The film is a slow-burning, sensual, and intimate portrait of two women who are drawn to each other by their shared loneliness and curiosity. Winslet and Ronan deliver superb performances as Anning and Murchison, conveying their complex emotions and chemistry with subtle gestures and expressions. The film also features excellent supporting roles from Gemma Jones as Anning's mother, James McArdle as Murchison's husband, and Fiona Shaw as Anning's former lover.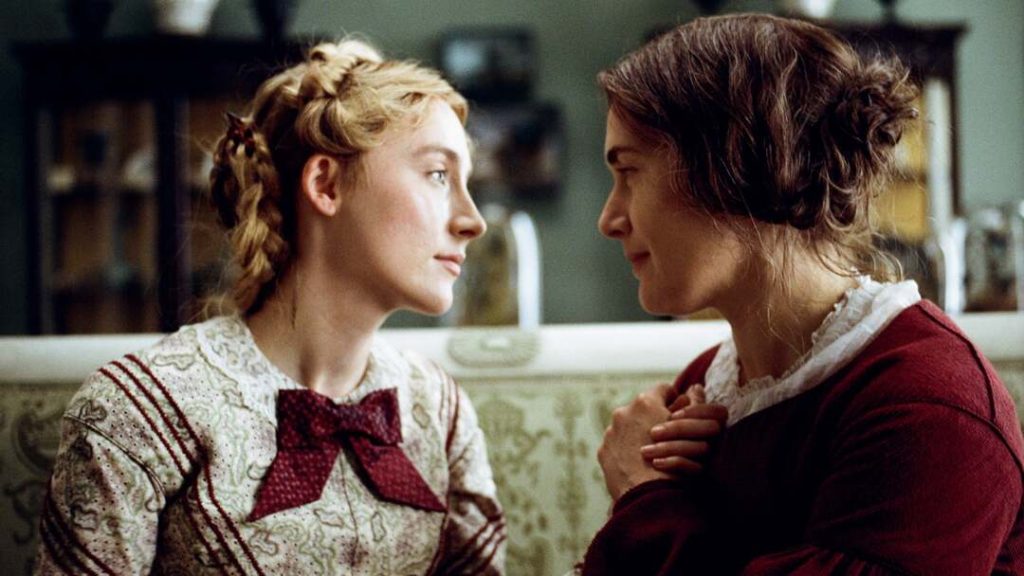 The film is beautifully shot by cinematographer Stéphane Fontaine, who captures the harsh and stunning landscape of Lyme Regis, as well as the delicate details of the fossils and the costumes. The film's score by Dustin O'Halloran and Volker Bertelmann is minimal and haunting, enhancing the mood and atmosphere of the film. The film's direction by Lee is restrained and respectful, allowing the actors to shine and the story to unfold naturally.
Ammonite is a film that explores the themes of gender, class, science, and art in the Victorian era, but also transcends its historical setting to tell a universal story of human connection and desire. The film is a tribute to Mary Anning's legacy, but also a celebration of female empowerment and queer love. Ammonite is a film that will touch your heart and make you think.
You can more information about the film on its IMDB page. Ammonite is available to stream on various platforms. I hope you enjoy this film as much as I did. Thank you for reading my blog post.