This is my list of my favorite films, genres, directors, actors, and scenes, and why I love them. I hope you enjoyed reading it, and maybe you can share your own list with me. 😊
Favorite film: The Lord of the Rings trilogy. I love this epic fantasy adventure that follows the quest of a group of heroes to destroy the One Ring and save Middle-earth from the Dark Lord Sauron. The films are based on the novels by J.R.R. Tolkien, and they are masterfully directed by Peter Jackson. The films have amazing visuals, music, acting, and storytelling, and they are full of memorable characters, scenes, and quotes.
Favorite genre: Science fiction. I love this genre that explores the imaginative and possible effects of science and technology on society and individuals. Science fiction films often deal with themes such as space exploration, time travel, artificial intelligence, dystopia, and alien encounters. Some of my favorite science fiction films are The Matrix, Inception, Interstellar, and The Terminator.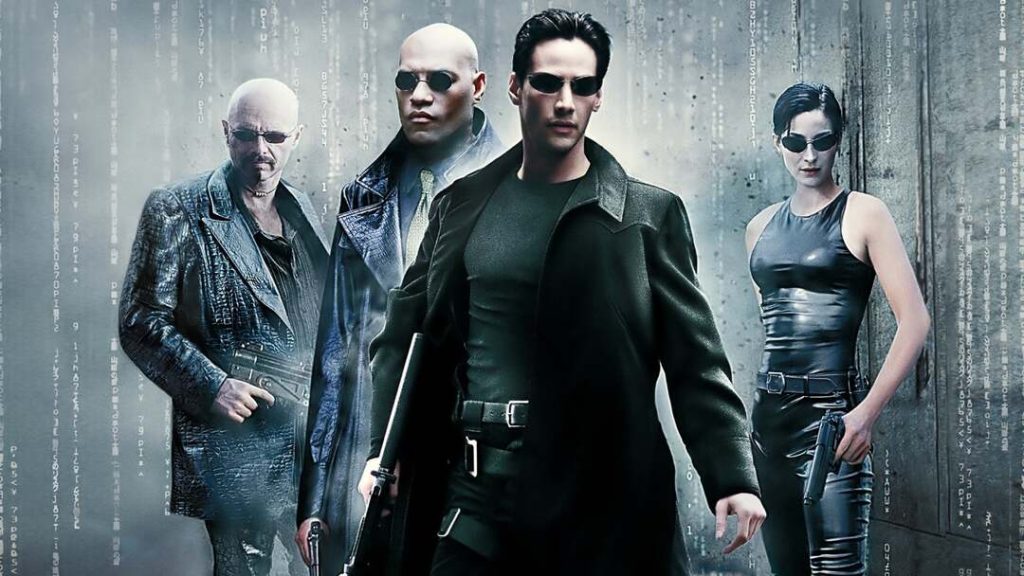 Favorite director: Christopher Nolan. I love this director who is known for his complex and original plots, nonlinear storytelling, and stunning cinematography. He has directed some of the most acclaimed and successful films of the 21st century, such as The Dark Knight, Memento, The Prestige, and Dunkirk. He is also a master of creating mind-bending and thrilling scenes, such as the rotating hallway fight in Inception, the docking scene in Interstellar, and the plane hijack in The Dark Knight Rises.
Favorite actor: Tom Hanks. I love this actor who is one of the most versatile and talented actors in Hollywood. He has starred in some of the most iconic and beloved films of all time, such as Forrest Gump, Saving Private Ryan, Toy Story, and Cast Away. He can play any role, from comedy to drama, and he always delivers a captivating and convincing performance. He is also a very humble and likable person in real life.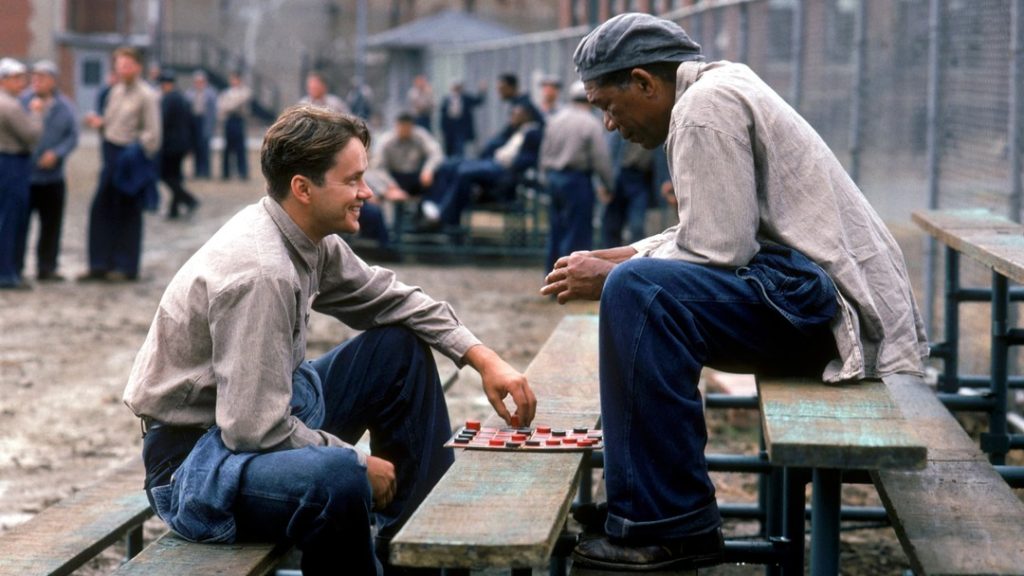 Favorite scene: The final scene of The Shawshank Redemption. I love this scene that shows the reunion of Andy and Red, two friends who met in prison and helped each other survive and escape. The scene is set on a beautiful beach in Mexico, where Andy is working on a boat. Red arrives after following the clues that Andy left for him, and they hug each other with joy and relief. The scene is accompanied by a voice-over narration by Red, who says: "I find I'm so excited, I can barely sit still or hold a thought in my head. I think it's the excitement only a free man can feel, a free man at the start of a long journey whose conclusion is uncertain. I hope I can make it across the border. I hope to see my friend and shake his hand. I hope the Pacific is as blue as it has been in my dreams. I hope." The scene is a perfect ending to a film that celebrates hope, friendship, and freedom.
You can watch movies and tv series for free at m4ufree movies : https://ww1.m4ufree.ac/