In the world of cinema, there are films that entertain, films that inspire, and then there are those rare gems that touch the deepest corners of our hearts. "The Boys Are Back" (2009), directed by Scott Hicks, is one such gem. This heartfelt drama takes viewers on a rollercoaster of emotions while exploring the complex themes of fatherhood, grief, and the resilience of the human spirit.
Plot and Storytelling
The movie centers around Joe Warr, portrayed by the remarkable Clive Owen, a successful sports writer who becomes a widower after the sudden death of his wife. Left alone to raise his young son, Artie (Nicholas McAnulty), Joe struggles to cope with his own grief while trying to be the best father he can be.
The film's narrative beautifully captures the raw emotions and challenges Joe faces as he learns to navigate the uncharted territory of single parenthood. Joe's approach to parenting is unconventional, and the movie doesn't shy away from depicting his struggles and the consequences of his actions. It's this authentic portrayal of fatherhood that sets "The Boys Are Back" apart.
Themes of Fatherhood and Grief
"The Boys Are Back" delves deep into the complexities of fatherhood. Joe's parenting style, marked by a remarkable lack of boundaries and strict rules, raises questions about what it means to be a good father. It's a refreshing take on the portrayal of single fathers in film, breaking free from traditional stereotypes.
The film also explores the theme of grief with a level of sensitivity that is both heartbreaking and heartwarming. The audience witnesses the characters' individual journeys through grief and healing, adding depth and authenticity to the story.
Emotional Performances
Clive Owen's performance in this movie is nothing short of exceptional. He perfectly encapsulates Joe's complex character, conveying the conflicting emotions of love, grief, and the overwhelming responsibility of single parenthood. The young Nicholas McAnulty is equally impressive in his role as Artie, striking a chord with the audience through his innocence and vulnerability.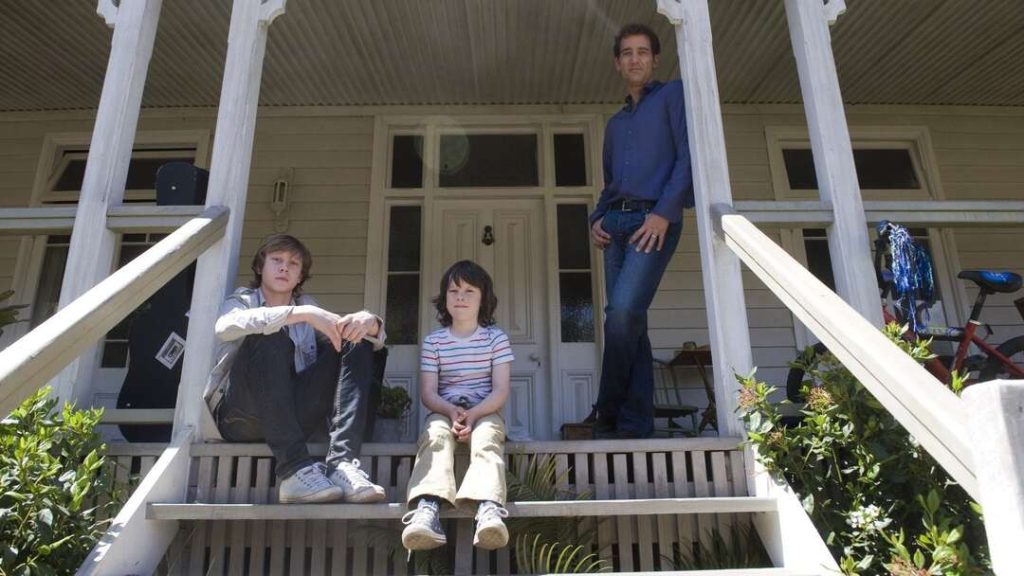 Production and Cinematography
The film is set against the stunning backdrop of South Australia, and the cinematography brilliantly captures the beauty of the location. The natural landscapes add another layer to the story, highlighting the characters' emotional journeys.
Conclusion
"The Boys Are Back" is a powerful, heart-wrenching, and ultimately uplifting film that explores themes of fatherhood and grief with rare authenticity. The outstanding performances, particularly from Clive Owen and Nicholas McAnulty, and the beautifully portrayed South Australian landscapes make this movie a must-watch for anyone who appreciates a deeply moving and thought-provoking story.
Watch the trailer here and find out at IMDB
If you haven't seen it yet, do yourself a favor and watch "The Boys Are Back." It's a cinematic masterpiece that reminds us of the strength of the human spirit and the enduring power of love and family.