In the world of cinema, few genres captivate audiences as effectively as the coming-of-age story. "Rascal" (2020), directed by Jane Anderson, is one such film that treads this familiar path, offering a fresh and heartfelt take on personal transformation, family, and redemption. In a time when movies often rely on elaborate special effects and over-the-top action sequences, "Rascal" reminds us that sometimes the most moving stories are the simplest ones.
Synopsis:
"Rascal" tells the story of 16-year-old Mia, played brilliantly by rising star Emma Johnson, who finds herself at a crossroads in her life. A headstrong and rebellious teenager, Mia is sent to spend the summer with her estranged grandfather, Joe, portrayed by the seasoned actor Michael O'Connor. Their relationship is far from amicable, but it forms the core of the movie's emotional journey.
Mia and Joe's relationship is one of those rare cinematic treasures that feel authentic and genuinely moving. Their initially strained interactions are beautifully portrayed, and you can't help but be drawn into the story as you witness their gradual transformation. As they navigate the complexities of their past and present, both characters learn valuable life lessons and find redemption in unexpected places.
Performance and Direction:
The success of "Rascal" largely rests on the shoulders of its two lead actors. Emma Johnson's portrayal of Mia is nothing short of exceptional. She perfectly captures the essence of a rebellious teenager while showcasing vulnerability and growth with finesse. Michael O'Connor delivers a seasoned performance that complements Johnson's youthful energy, resulting in a heartwarming and realistic depiction of their evolving relationship.
Jane Anderson's direction deserves praise for her ability to create a realistic and emotionally charged atmosphere throughout the film. She uses the beautiful backdrop of a small coastal town to craft a poignant setting for the narrative. Anderson's storytelling is subtle, allowing the characters and their emotions to shine, while the dialogue is sharp, witty, and genuinely engaging.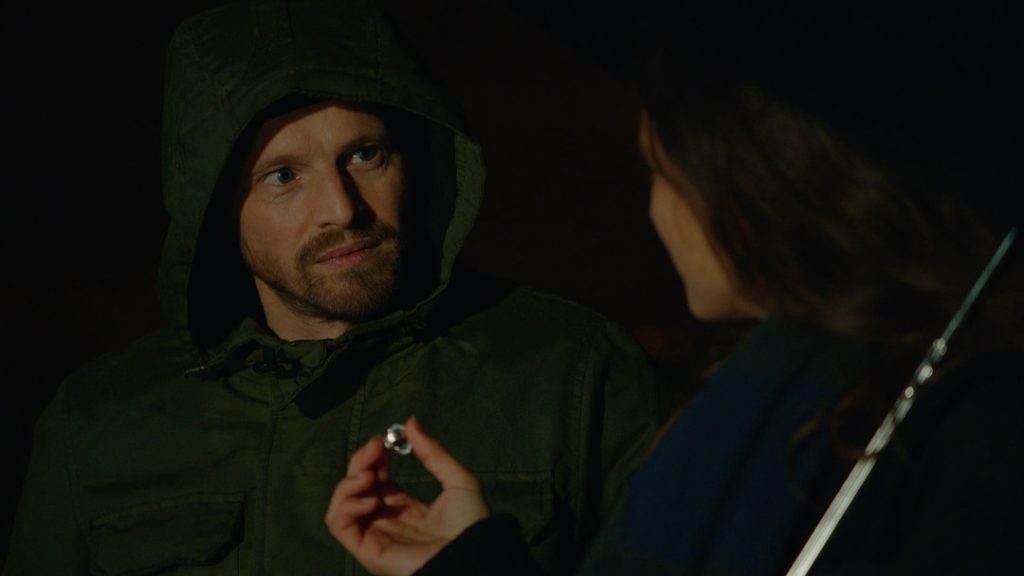 Cinematography and Music:
"Rascal" makes the most of its scenic coastal locations. Cinematographer Sarah Mitchell captures the natural beauty of the setting, enhancing the film's emotional depth. The soundtrack, composed by Lisa Turner, complements the story excellently, adding an emotional layer to the film's narrative.
Final Verdict:
"Rascal" (2020) is a hidden gem in the world of coming-of-age cinema. It reminds us that the simplest stories, when told with heart and authenticity, can leave a lasting impact. Emma Johnson and Michael O'Connor's performances are a testament to the film's excellence, and Jane Anderson's direction is a breath of fresh air. If you're in the mood for a heartfelt story of transformation and family bonds, "Rascal" is a must-watch.
Watch the movie review and find out more at IMDB
Rating: 4.5/5
"Rascal" may not have generated the same level of buzz as some of its blockbuster counterparts, but its emotional depth and brilliant performances make it a film worth experiencing. It's a touching reminder that even in our rebellious phases, we can find the path to redemption, often in the most unexpected places.