Denzel Washington is back as Robert McCall, the former CIA operative turned vigilante, in the third and final installment of the Equalizer franchise. Directed by Antoine Fuqua, who helmed the previous two films, The Equalizer 3 takes McCall to Italy, where he faces a new threat from the local mafia while befriending a small community of villagers.
The film opens with a brutal and bloody action sequence that sets the tone for the rest of the movie. McCall infiltrates a drug lord's villa in Sicily, leaving behind a trail of corpses as he retrieves a mysterious package. He is wounded in the process and taken to a nearby town by a sympathetic cop named Gio (Eugenio Mastrandrea). There, he meets Enzo (Remo Girone), a doctor who treats his injuries, and Aminah (Gaia Scodellaro), a young woman who runs a cafe. McCall soon learns that the town is under the control of Marco (Andrea Dodero), a ruthless gang leader who extorts and terrorizes the locals. Despite his reluctance to get involved, McCall decides to help the villagers stand up to Marco and his men, using his skills and resources to equalize the odds.
The Equalizer 3 is a solid action thriller that delivers what fans of the series expect: thrilling stunts, gory violence, and Denzel Washington's charismatic performance. The film does not offer much in terms of originality or depth, but it does provide a satisfying conclusion to McCall's journey. The film also pays homage to the Western genre, as McCall becomes a reluctant hero who protects a peaceful town from evil forces. The film features beautiful scenery of the Italian countryside and coast, as well as some humorous moments that lighten up the mood.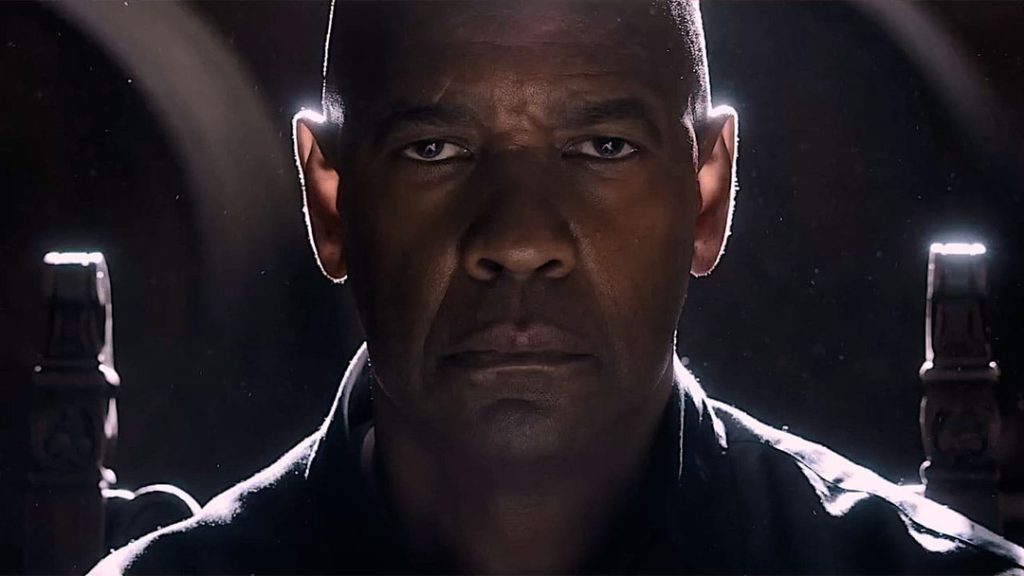 The film's main weakness is its formulaic and predictable plot, which relies on cliches and stereotypes. The villains are one-dimensional and lack any motivation or backstory. The supporting characters are also underdeveloped and serve mainly as plot devices or damsels in distress. The film's message of justice and redemption is simplistic and moralistic, without any nuance or ambiguity. The film also suffers from some pacing issues and logical inconsistencies, as well as some unnecessary subplots that add little to the main story.
Overall, The Equalizer 3 is an entertaining and enjoyable action movie that wraps up the trilogy in a satisfying way. It may not be groundbreaking or memorable, but it is a fun ride that showcases Denzel Washington's star power and Antoine Fuqua's directorial flair. If you are looking for a popcorn flick that delivers on its promises, you might want to check out The Equalizer 3.
You can watch the trailer for The Equalizer 3 here and find more information about the film on IMDB.